Strategic design Conference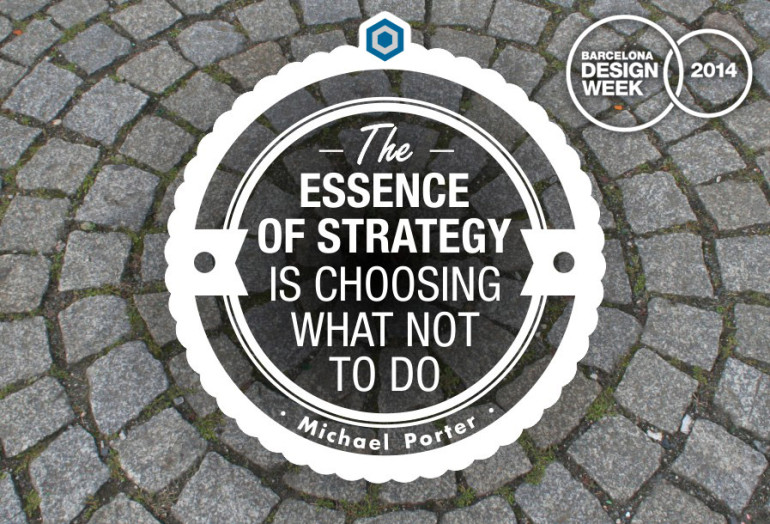 The netx 10th june in BarcelonaDesignWeek 2014 activities,
I will give a conference about design as a business strategy.
The design strategy is the key to success in managing design projects.
Aimed at managers and marketers / business communication services or products, who want to improve or implement your brand in the market successfully.
The presentation of "Strategic design, the key brand management"
will be in Arpa Design Centre – C/Ribera 5 – 08003 Barcelona
on Tuesday 10th June from 10am to 12am
Do you sign?